About Us

Our company's experience with electric mobility doesn't start with wheels, but with wings and propellers. In 2015, the founder of our company, Myron Bourlakis, MSc in Electrical and Computer Engineering from NTUA, began designing the electrical systems of the 25-meter solar plane SolarStratos in Hurlach, Germany.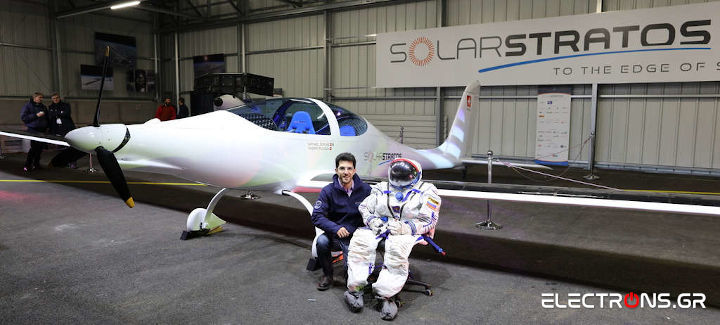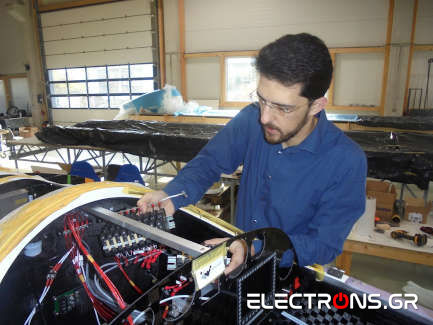 After completing the project, he returned to Greece and started experimenting with ground electric vehicles, repairing, modifying, and constructing their electrical systems and rechargeable batteries. After five successful years in this field, as trust and preference from people continued to grow, we established our physical and online shop, ELECTRONS.GR, with the aim of providing solutions in both electric mobility and generic rechargeable battery systems.
With a strong academic background in electronic, electrical engineering and energy and extensive professional experience in commercial and defense industries, we are now pioneers in the field of electric mobility and rechargable batteries solutions not only in Greece but also worldwide.
Our company is pleased to assist you in repairing your electric vehicle, your rechargeable devices, as well as in designing and creating any project related to electric mobility or rechargeable batteries.